Where do the ideals come from?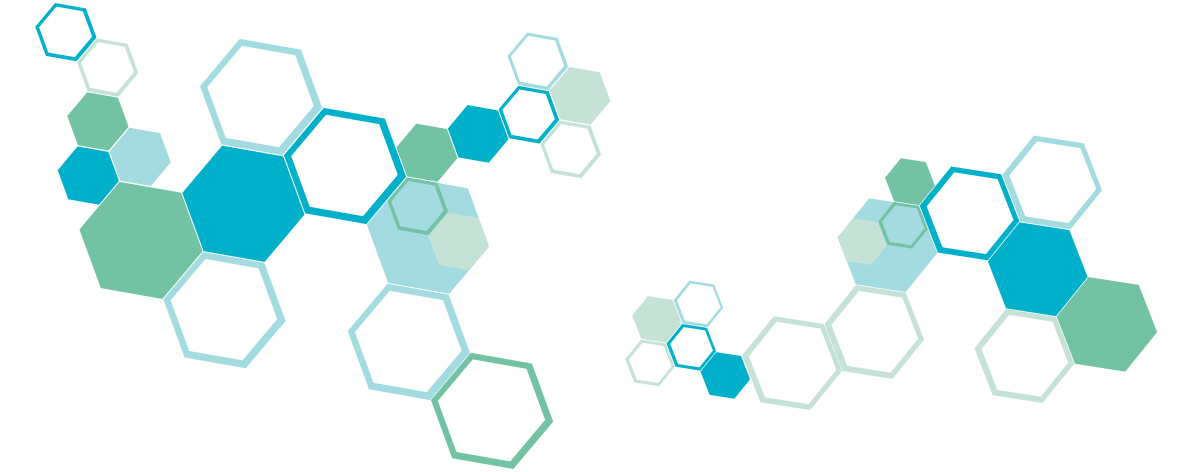 The installation is based on a scientific paper written by Cecilie Glerup and Maja Horst. This article is called Mapping 'social responsibility' in science, and was published in the Journal of Responsible Innovation in early 2014. It analyses more than 250 articles from scientific journals and identifies four different ideals for the relationship between science and society.
The article's abstract, or summary, is as follows:
This article employs the Foucauldian notion of 'political rationality' to map discussions and ideals about the responsibility of science toward society. By constructing and analyzing an archive of 263 journal papers, four political rationalities were identified: the Demarcation rationality, which aims to exclude the social from the scientific production in order to make it objective and thereby responsible; the Reflexivity rationality, which sees it as science's responsibility to let itself be guided by problems in society in choice of research focus and methods; the Contribution rationality, which insists that responsible science should live up to public demands for innovation and democracy; and the Integration rationality, which advocates that science should be co-constructed with societal actors in order to be socially responsible. While each rationality is distinct, the article argues that all of them address the issue of a boundary (or integration) between science and society. Hence, it is not possible for scientists to avoid 'a relationship' with society. The political question is how this relationship is to be defined and regulated.
You can read the full article here.